Wasabi 1 & Wasabi 2 Sleeping Bags
Offered in summer season and 3 season models, the new Wasabi sleeping bags are a great value for your outdoor adventures. Even at our best price point, the Wasabi sleeping bags are made with the quality materials and insulation that Hotcore is known for.
Nirvana ultralight sleeping bags
Synthetic ultralight sleeping bags do not have to cost hundreds of dollars. Nirvana sleeping bags use lightweight materials and a generous mummy shape.

You won't believe the carry size and weight!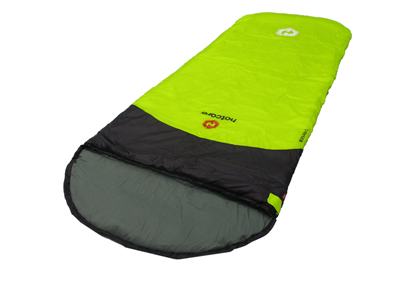 WASABI 1
Comfort: ​+12°C (54°F)
Limit: ​+3°C (37°F)
MSRP $59.99
WASABI 2
Comfort: ​-3°C (26°F)
Limit: ​-10°C (14°F)
MSRP $69.99
BLUEBERRY HILL DOUBLE WIDE
3 Season Sleeping Bag
MSRP $197.99
MANTIS 2
2-person; aluminum pole
MSRP $189.99
Hotcore is honored to work with the Take A Hike Foundation.
Your purchase allows us to continue to support this great organization which transforms young lives.
Learn More